How to add a white space on GIF/WebP/MP4
You can add a white space around images or short videos so easily with Honeycam.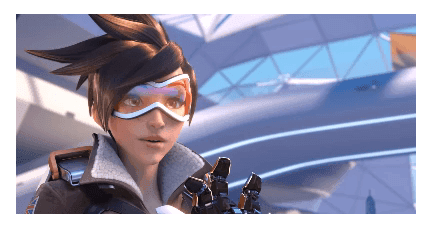 Copyright(C) blizzard Entertainment

In case you don't want to change the size of the image and just want to add a border, please check the article below.
» How to add border to GIF/WebP/MP4
1. Open or drop a GIF/WebP/video file onto Honeycam. Click Crop button!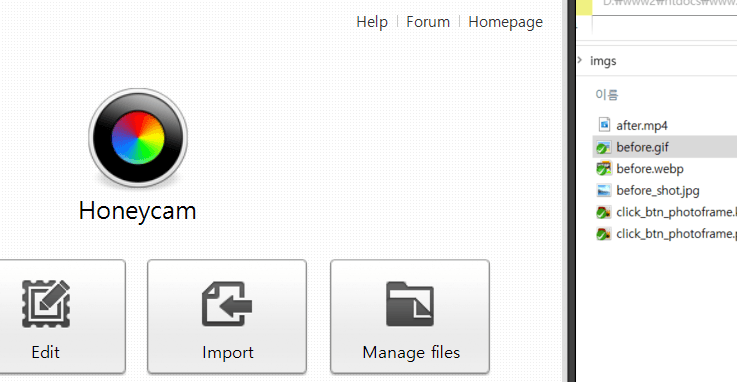 2. Please uncheck [Constrain the crop area ...] to add blank space around the image. Make the selection area wider and choose the blank space color as you like.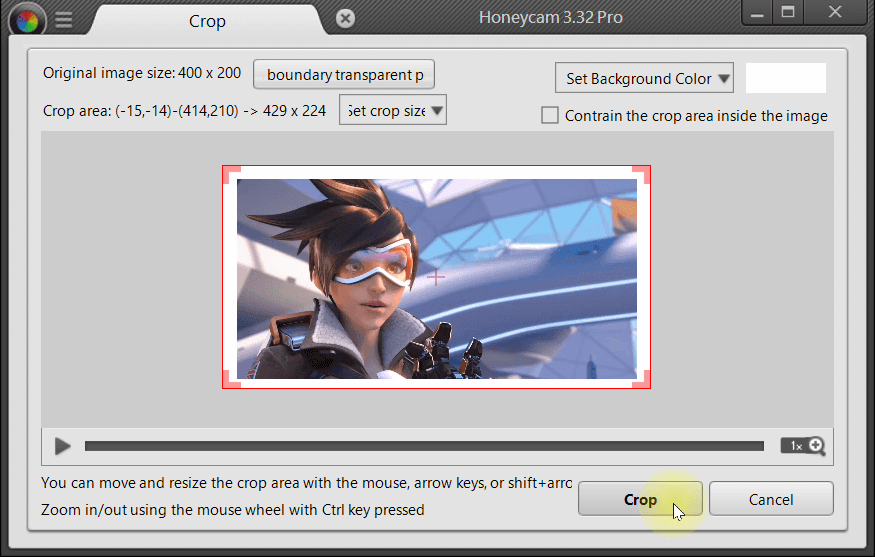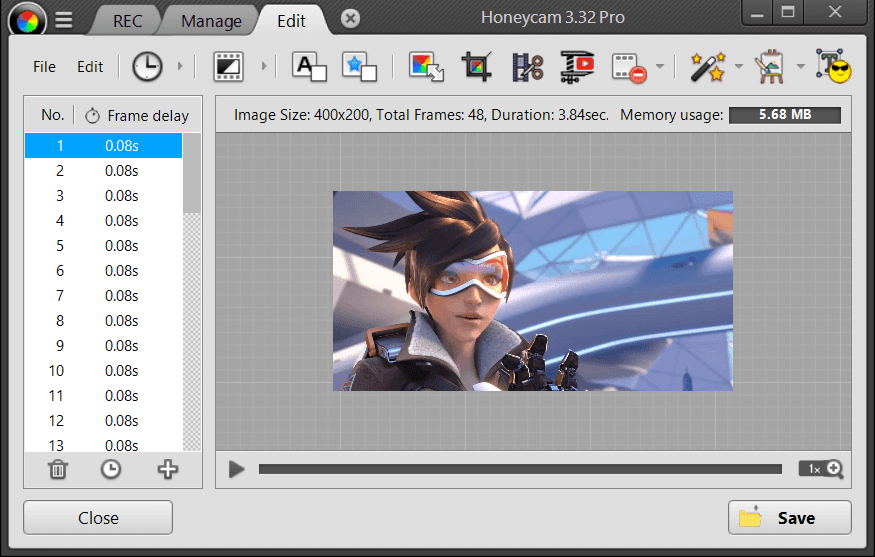 3. Once you're done, just click Crop button on the right bottom. Save it and done!